Welcome to Cardiff by the Sea
Cardiff by the Sea, commonly referred to simply as Cardiff, is an exceptionally unique beach town for multiple reasons. The town operates as part of the city of Encinitas, but unlike the other communities that comprise Encinitas, Cardiff has its own zip code. With a population of less than 12,000, there is a strong sense of unity, locality, and friendliness among residents.

​​​​​​​The first inhabitants of Cardiff were the Native Kumeyayya Indians, whom the Spanish referred to as the Diegueño. In 1769, the area was colonized and Missions were erected. Due to its geographical location, Cardiff has long been a plentiful place for those who choose to call it home.

Cardiff has plenty to offer in the way of stunning views, but this city is much more than eye candy. Residents have fallen in love with the community offerings, the school system, and the year-round activities for the whole family. Being situated in such a beautiful natural area has led to a deep respect for the environment. From the Ecological Reserve to the Free Flight Exotic Bird Sanctuary, Cardiff prides itself on teaching residents about the importance of preservation.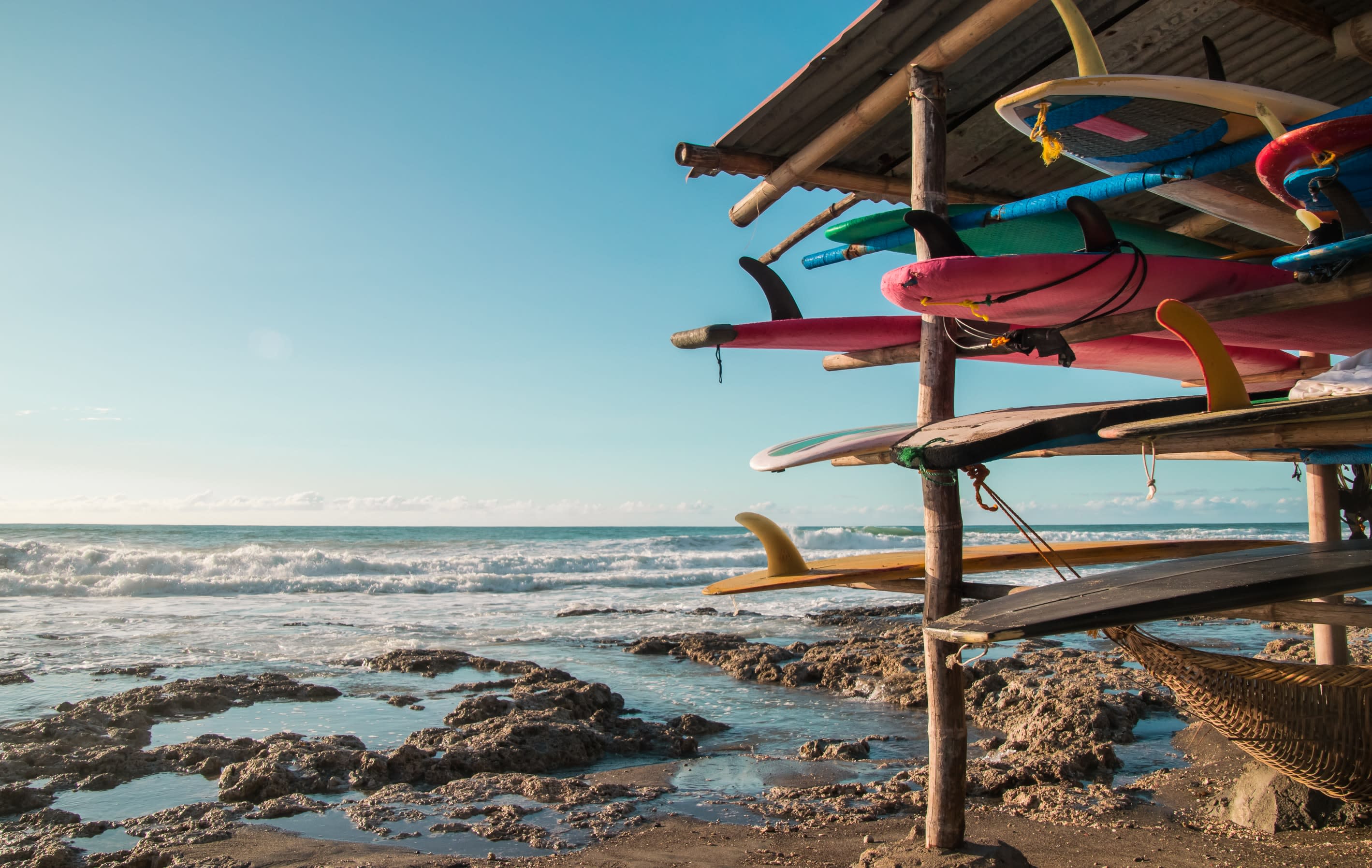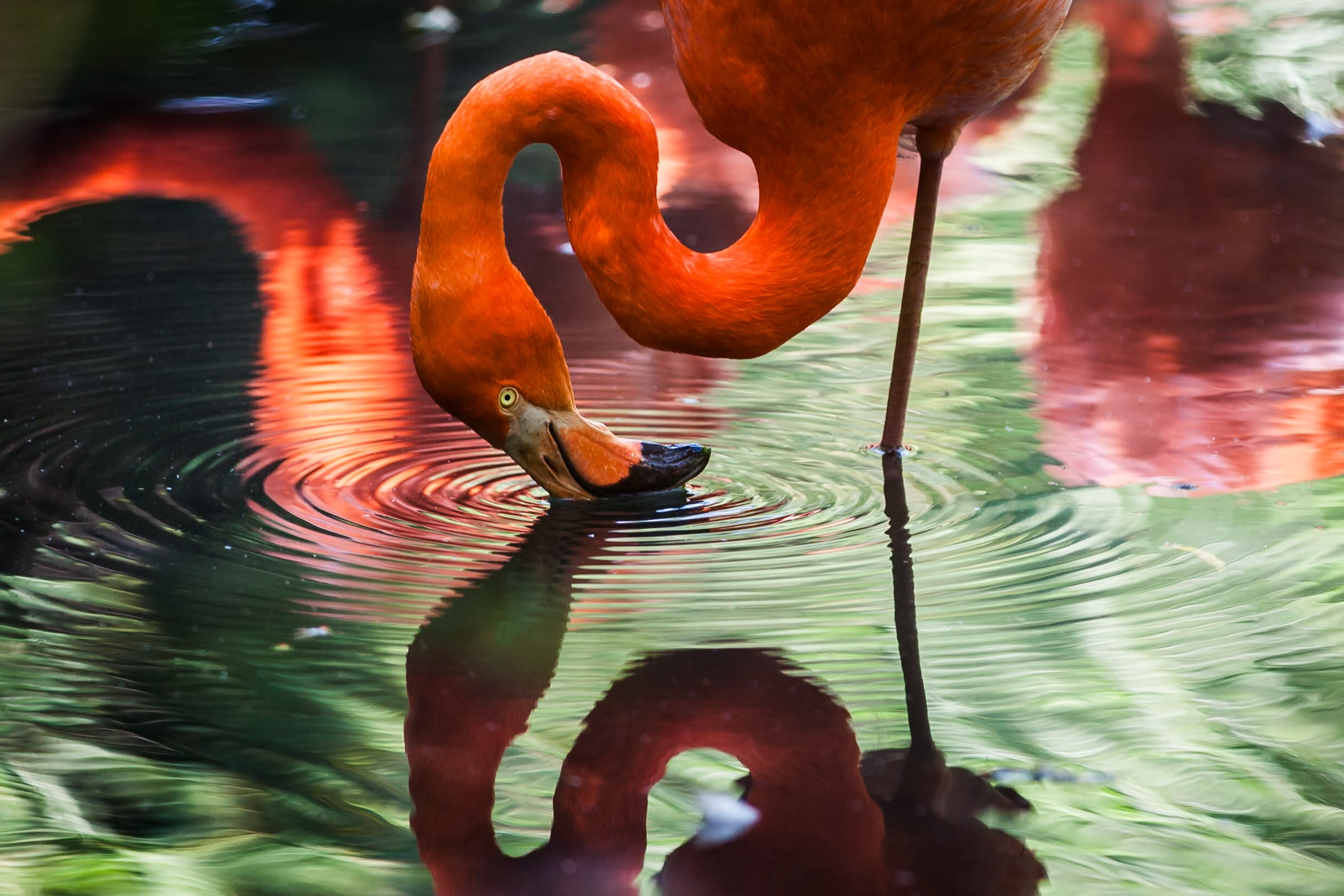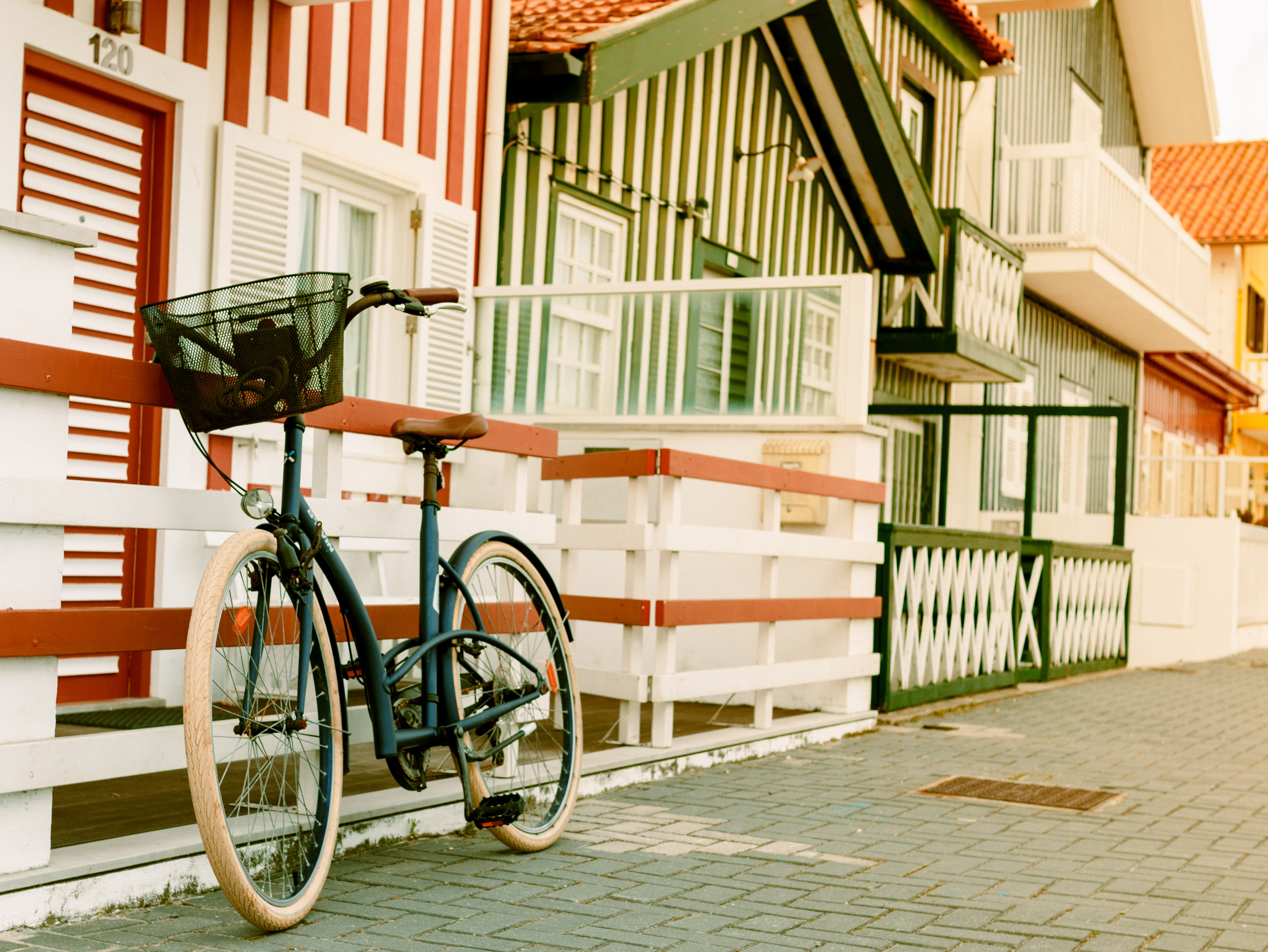 Unique Attractions
~ San Elijo Lagoon Ecological Reserve
~ Fellowship Hermitage Meditation Garden
~ Engineering Crafstman Museum
~ San Diego Botanic Garden
~ San Elijo State Beach
~ Leo Carrillo Ranch Historic Park
~ Museum of Making Music
~ Torrey Pines Gliderport
~ Encinitas Surf Lessons
~ Annie's Canyon Trail Hike
~ Free Flight Exotic Bird Sanctuary
~~~~~~~~~~~~~~~~~~~~~~~~~~~~~~~~~~~~~~~~~~~~~~~~~~~~~~~
Population: 11,537
Area Feel: Urb/Suburb Mix
Median Home Value: $1,800,100
Cardiff by the Sea has its own School District, which is comprised of Cardiff School and Ada Harris School. These two schools cover K-6, at which point children can move to one of the many amazing schools under the Encinitas School District umbrella. Depending on your child's specific needs, there are award-winning Public Schools, Charter Schools, and Private Schools to choose from. The schools in both districts aim to prepare students for the next level of education while fostering a community based on kindness, understanding, and teamwork.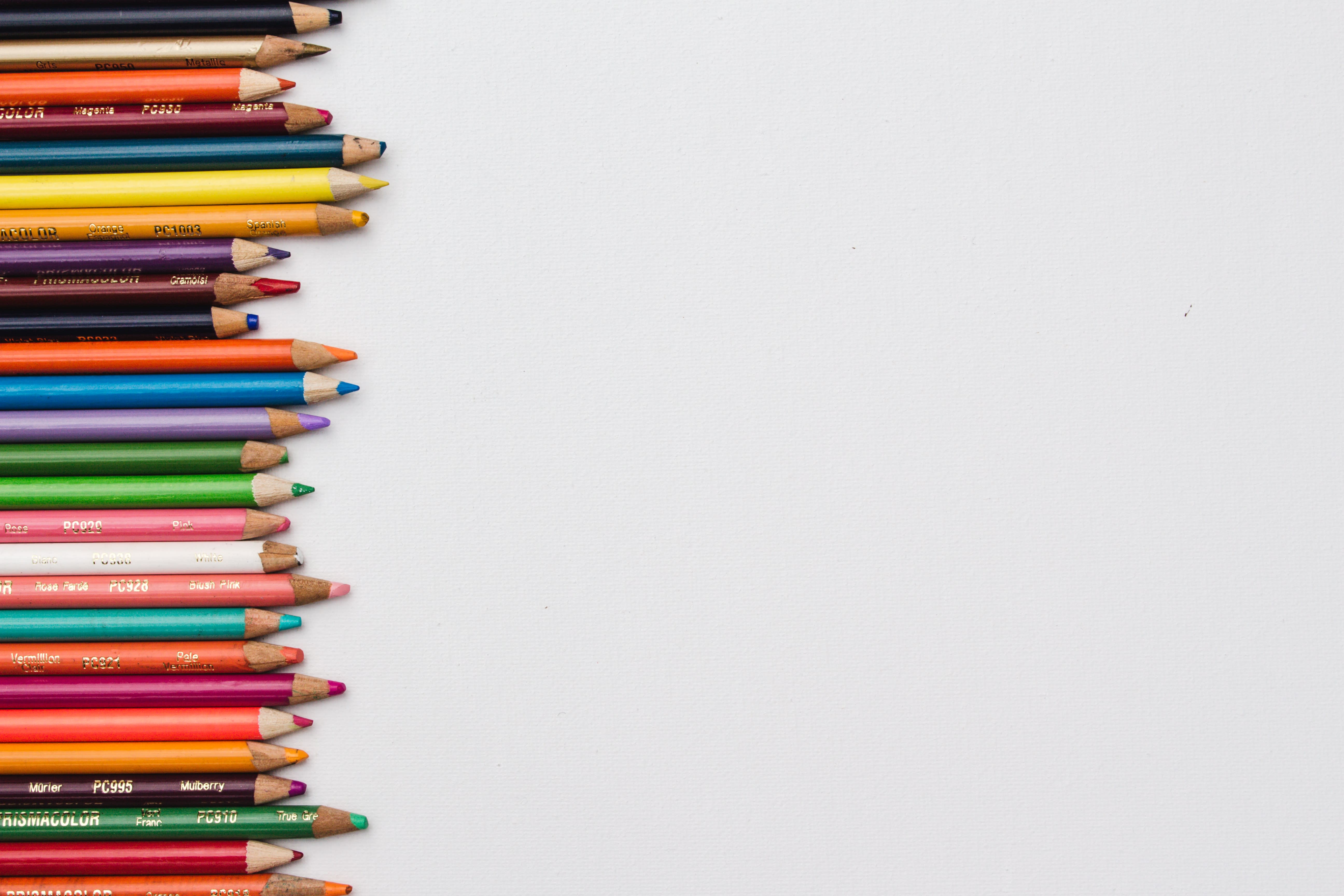 Cardiff School
The Rhoades School
Elevate School
Pacific Academy
Lighthouse Christian School
Ada Harris School
Futures Academy
The Grauer School
Pacific Academy
SOUL Charter School
Diegueno Middle School
Oak Crest Middle School
San Dieguito High School
Futures Academy
The Grauer School
Pacific Academy
SOUL Charter School
The Rhoades School
Commutability
Cardiff by the Sea is in between the I-5 Freeway and Pacific Coast Highway 101. Both options offer easy North-South travel, and Santa Fe Drive is a main thoroughfare for heading East.

Lagoons are present on the South end of Cardiff, but the urban planning was developed around these natural areas with specific consideration for the environment.

​​​​​​​Within the city, streets are wide and well thought out. Neighborhood roads are removed from major thoroughfares, so residents do not experience noise from traffic.
Community
#2 "Best Neighborhoods to Live in San Diego"
#1 "Best Places to Retire in California"
#4 "Best Public Schools in San Diego"
Most Residents Own their Homes
Given an A+ Rating by Niche
Award Winning Public Schools
High Activity & Small Community Feel
Pet Friendly Town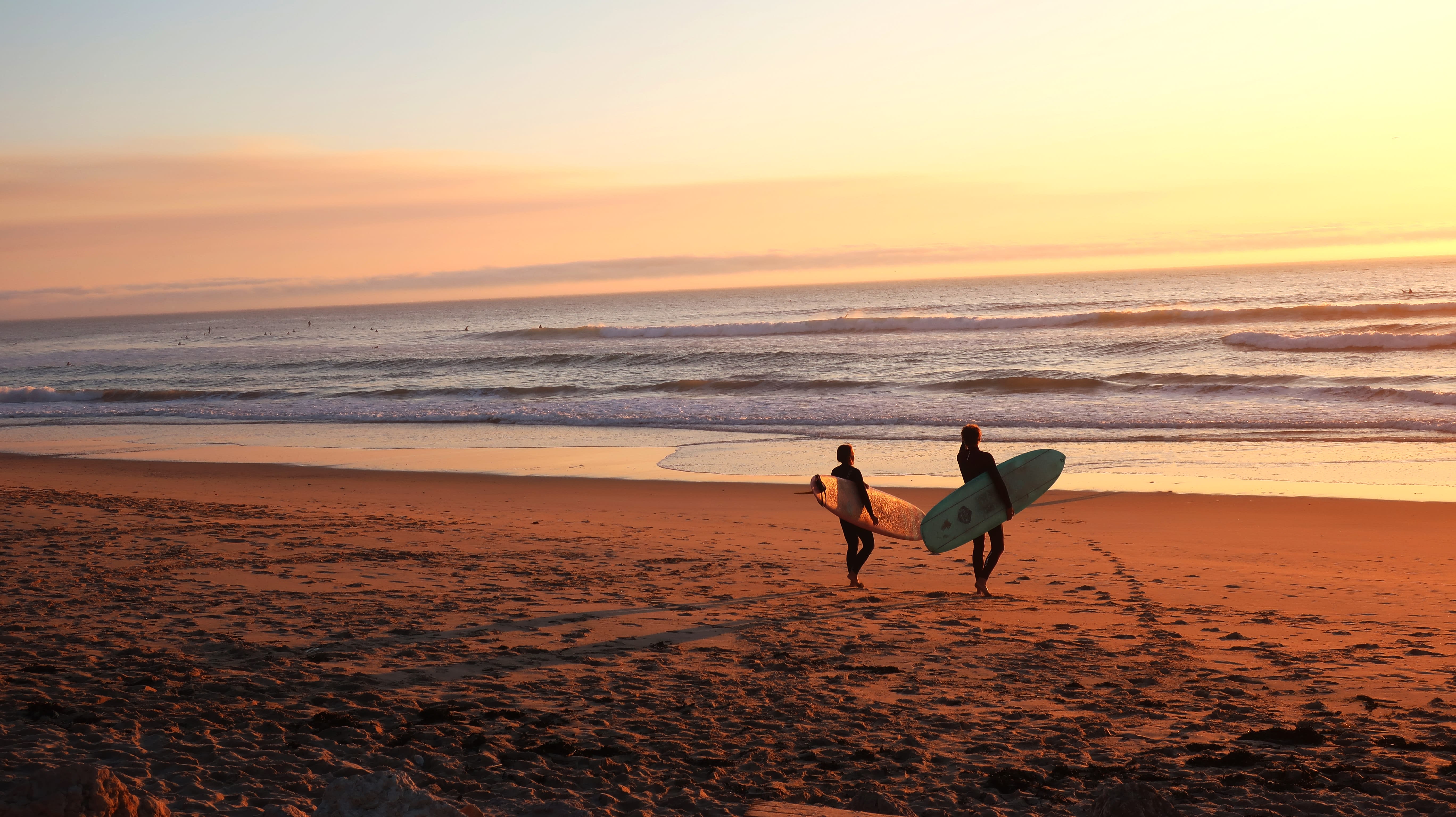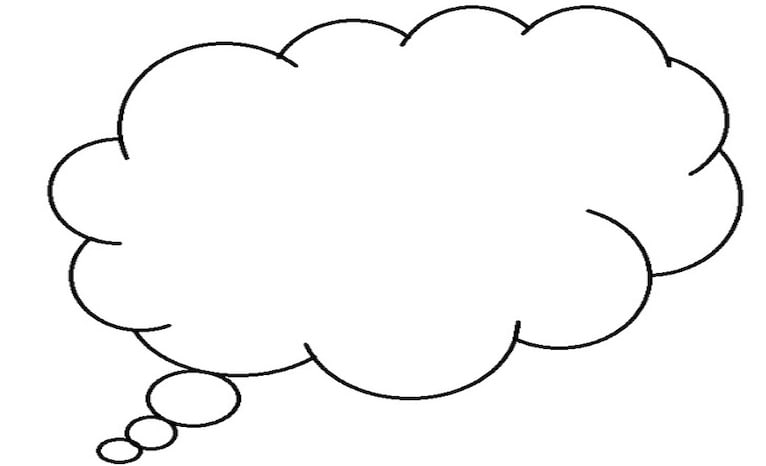 What Residents Say...
"After visiting during the summer as a kid, It was my lifetime dream to own a home in Cardiff, and to raise my family here. I am fortunate enough to say, my dream came true! We have three kids, ranging in age from 4 to 11, and they live a pretty charmed life. We knew the schools were going to be good before we sent our kids there, and I can say from personal experience - they aren't good, they're great!"

"Safe neighborhoods and friendly people make Cardiff seem like a little bubble from the good old days, back when people still had block parties and neighborhood BBQs. We have such a sense of community here - my wife and I love it. Very pet-friendly as well; we can bring our dog with us to most restaurants and coffee shops, because nearly everywhere has a patio area and they encourage including furry friends."

"The surf is amazing, and the vibe is very chill. Even though I have a laid-back weekend lifestyle, I work in the professional world Monday through Friday, and it's so nice to come home to my place in Carlsbad and relax. Things get hectic out there - this is a little slice of heaven where I can enjoy all of my hard work."

​​​​​​​"What a great town! We have lived here for 22 years, so I may be a little biased, but I don't think you could find a better place to call home. My husband and I are active in the community, so it has a kind of "Cheers" feel - where everybody knows your name! But people are very respectful of privacy, and of different lifestyles. In such a beautiful setting, it's hard to be upset about anything...I wouldn't trade it for the world!"